Our principals have over 30 years of experience in real estate, finance, securities, tax structuring, and wealth management. We are extremely proud of our team of dedicated professionals. They have devoted their careers to helping our clients find robust real estate solutions to defer capital gains taxes and protect wealth
You can check the background of our registered principals and representatives on FINRA's BrokerCheck.

Executives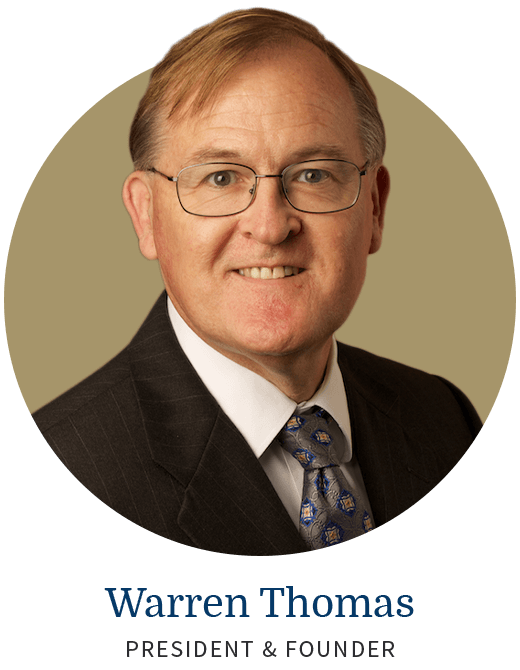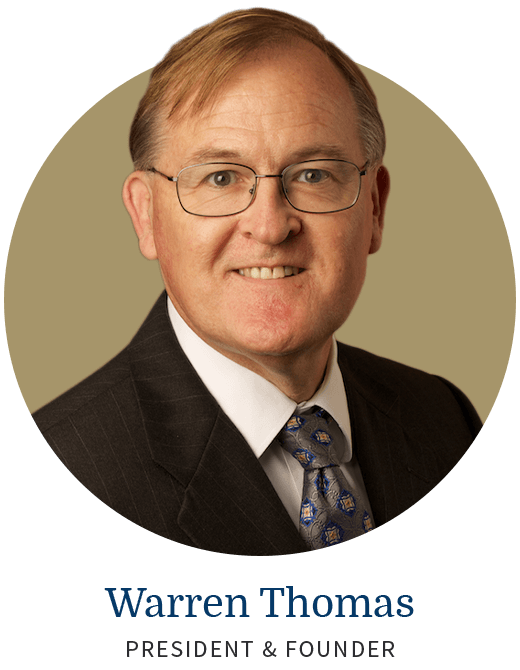 Warren is the Founder of JRW Investments and a Managing Partner of Telos Capital and ExchangeRight. Prior to forming JRW Investments in 2003, Warren developed an extensive tax practice including estate planning, financial planning, and real estate advisory services. Warren has over 35 years of experience as a CPA and has been an active commercial real estate investor for the past 15 years. He graduated in 1978 from Biola University with a B.S. in Business Administration, specializing in Accounting. He also earned a master's degree in Taxation from Golden Gate University in 1993. Additionally, he maintains Series 6, 7, 22, 24, 39, 63, 66, and 79 Securities Licenses through Lighthouse Capital Group, LLC. Member FINRA/SiPC. Warren also maintains a California real estate license.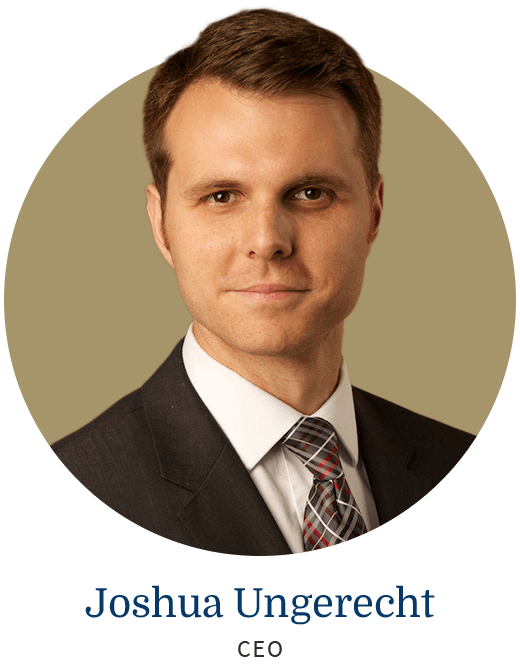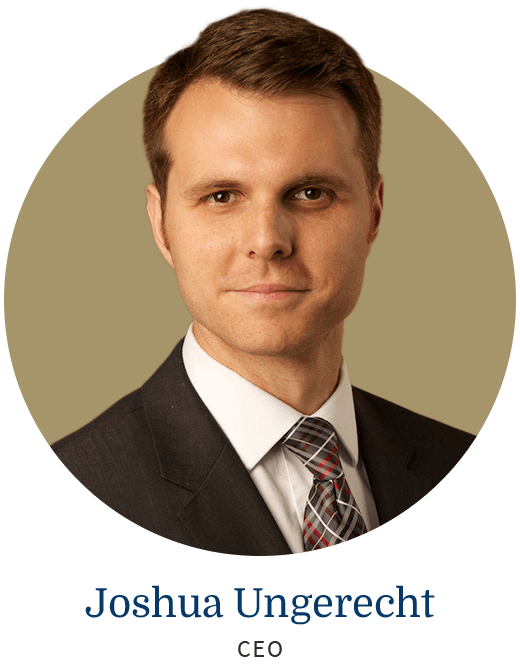 Joshua currently serves as CEO and Chief Investment Officer of JRW Investments and as Managing Partner of Telos Capital and ExchangeRight. In 2006, Joshua established JRW's Due Diligence department as an industry leader in securitized real estate analysis.

Together with Warren Thomas, Joshua has overseen and underwritten the acquisition of over $6 billion in real estate. Joshua graduated from The Master's College, summa cum laude with a B.A. in Theology, Apologetics, and Missions and is currently on leave from Talbot Graduate School, where he was pursuing an M.A. in Philosophy of Religion and Ethics. He maintains Series 7, 22, 24, 63, 66 and 79 Securities Licenses through Lighthouse Capital Group, LLC Member FINRA/SiPC, and maintains a California real estate broker's license.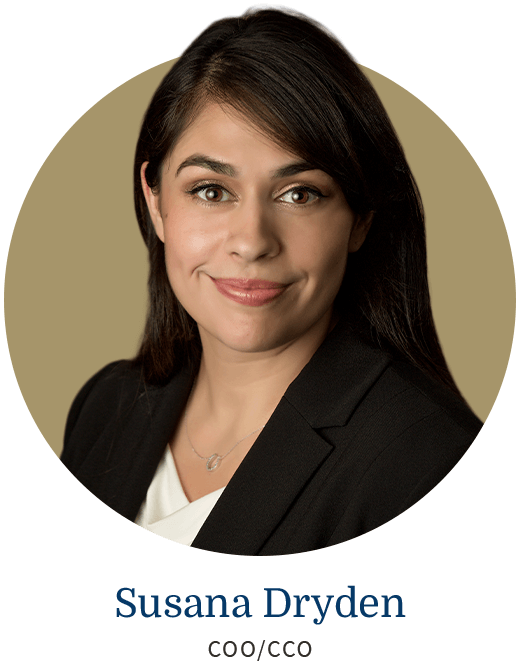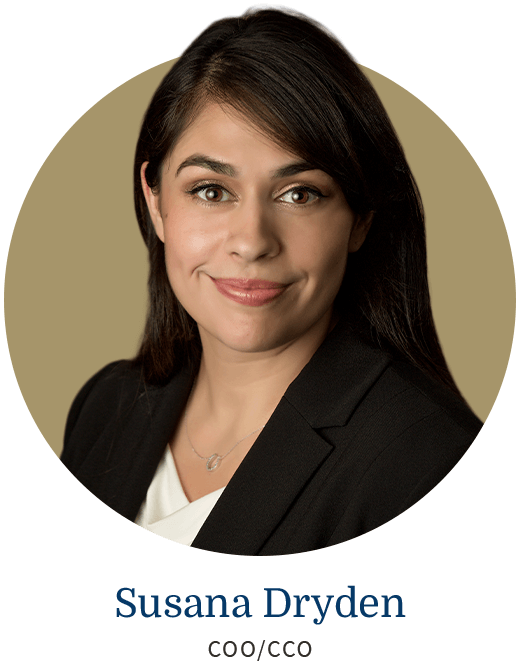 Susana began working with JRW Investments in March of 2007. She has played an integral role within the firm and has been a key component in the building and development of the firm's internal departments and processes.

Due Diligence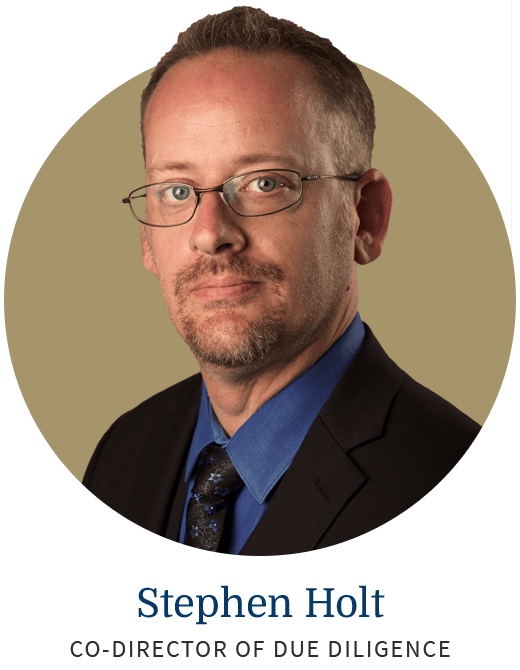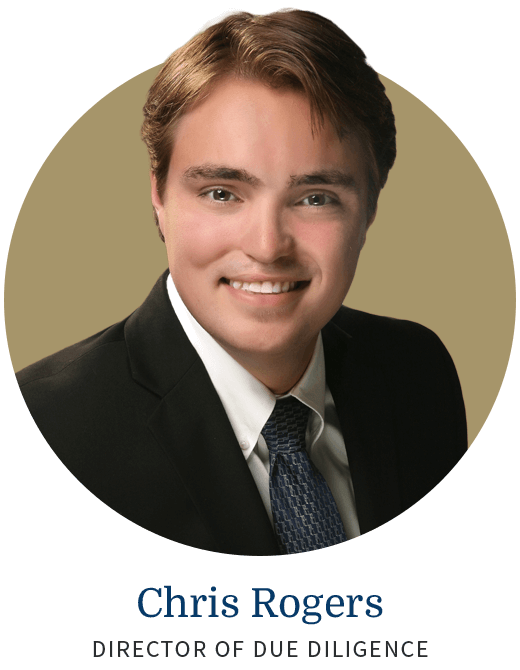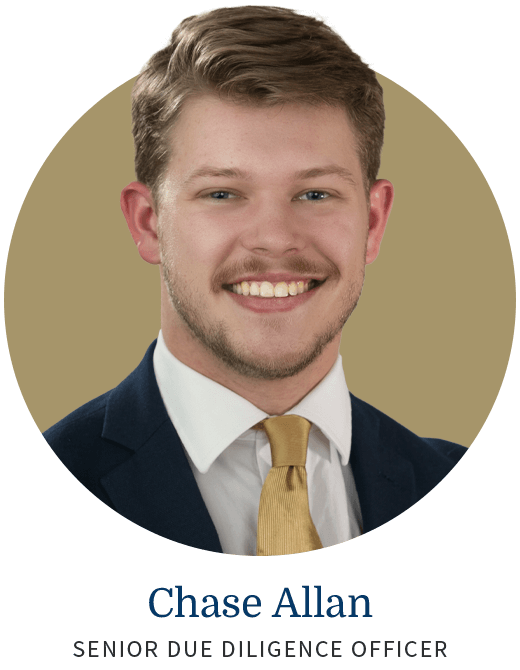 Registered Representatives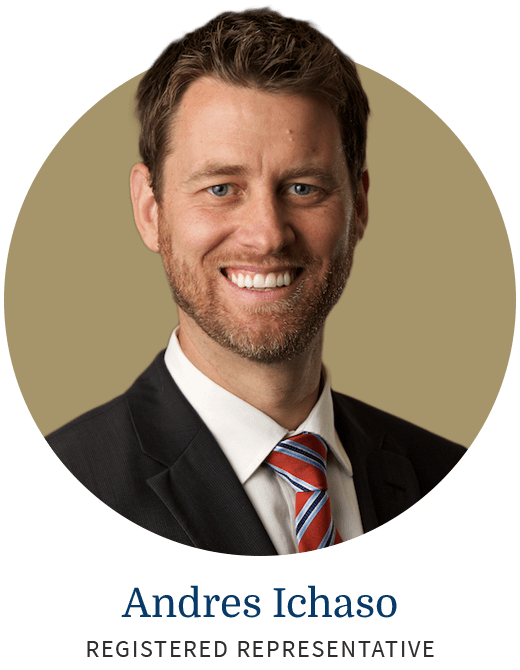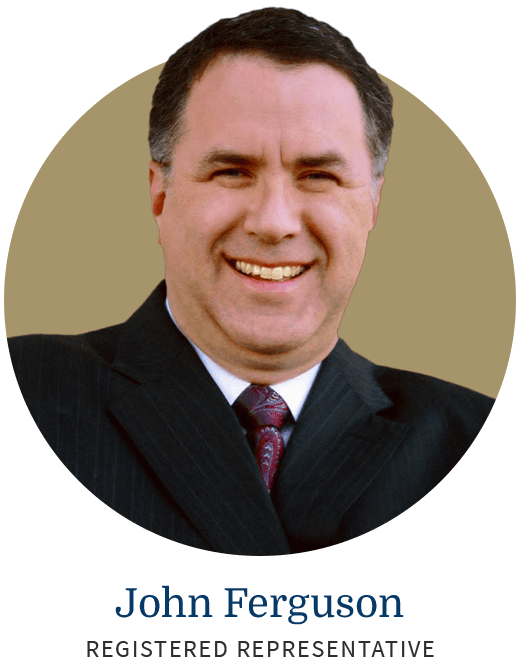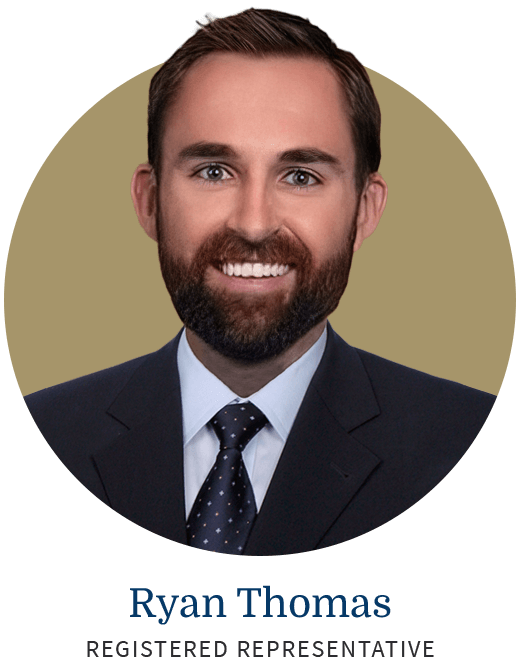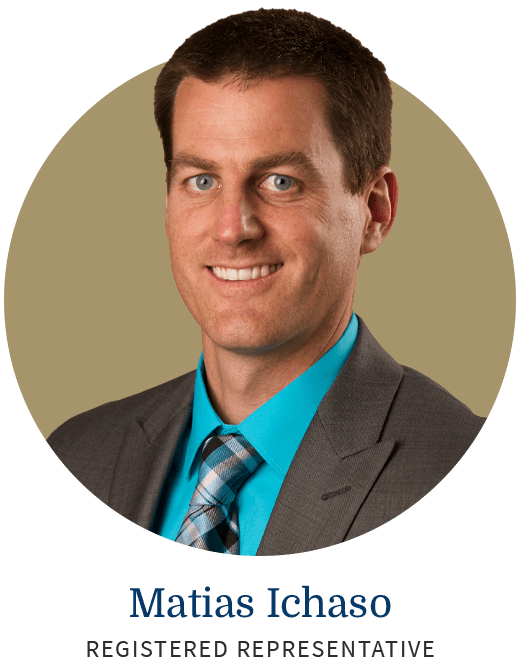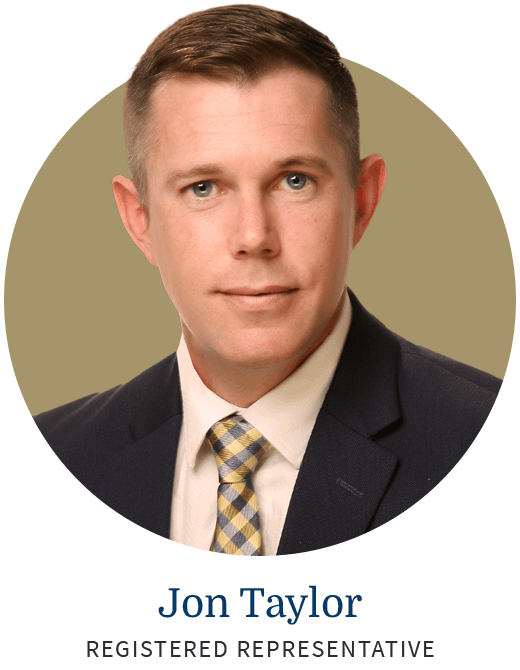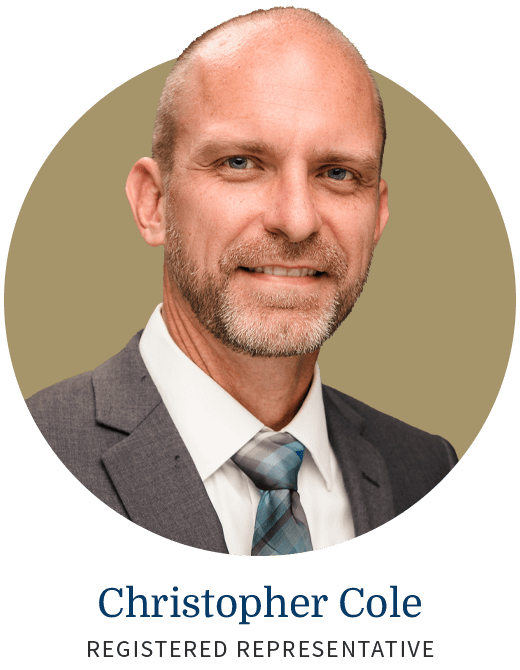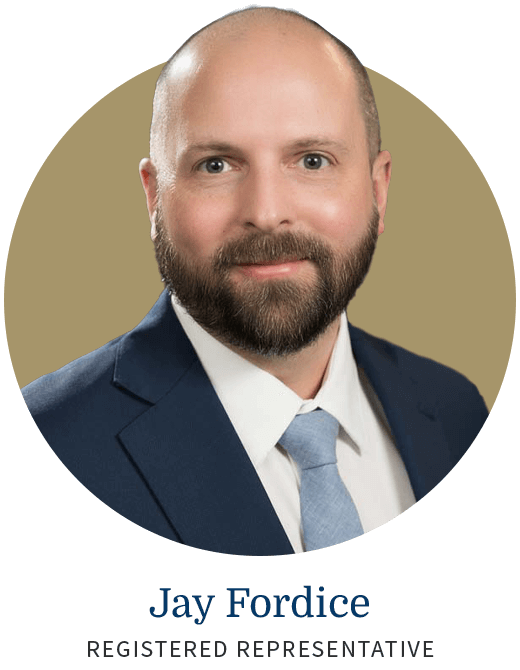 Client Services & Transaction Coordinators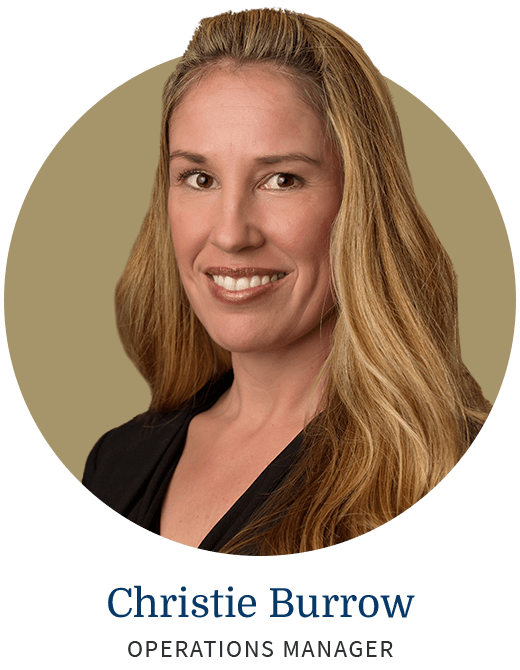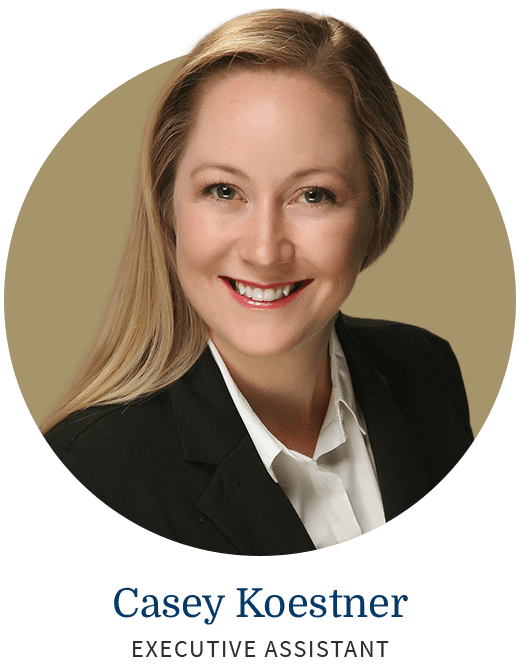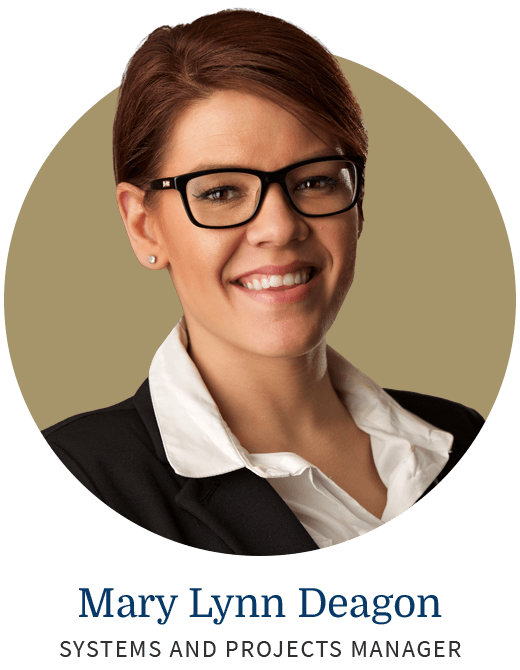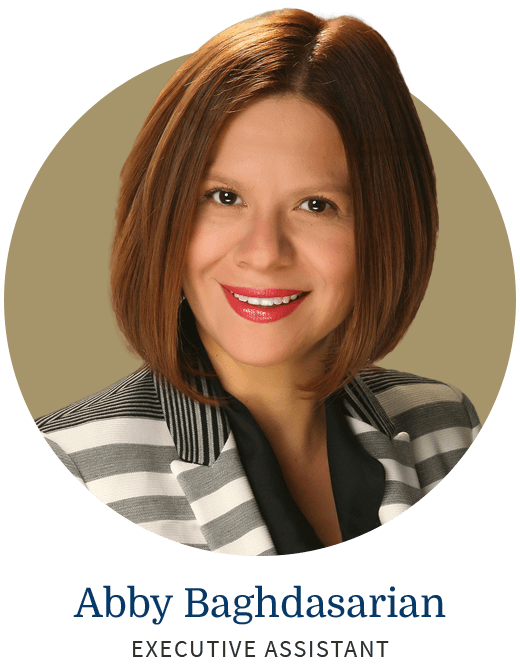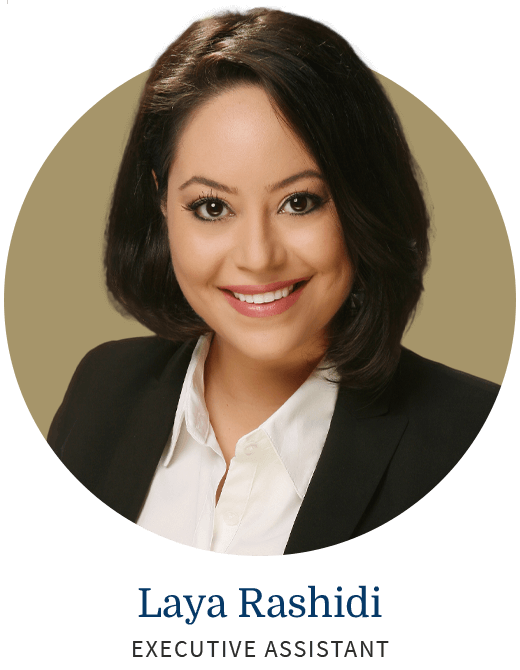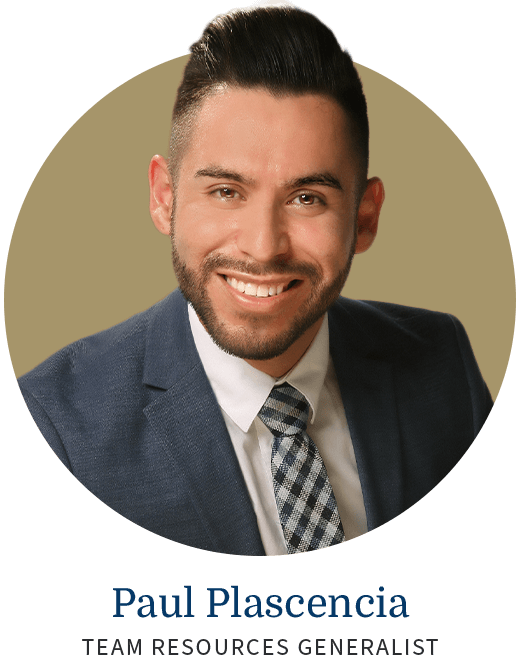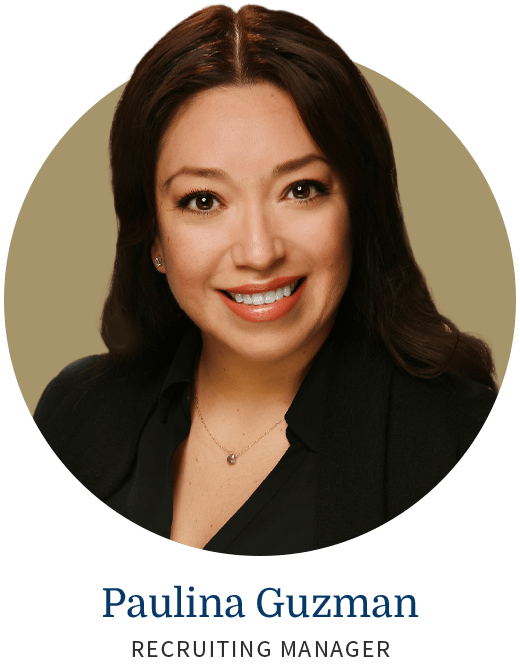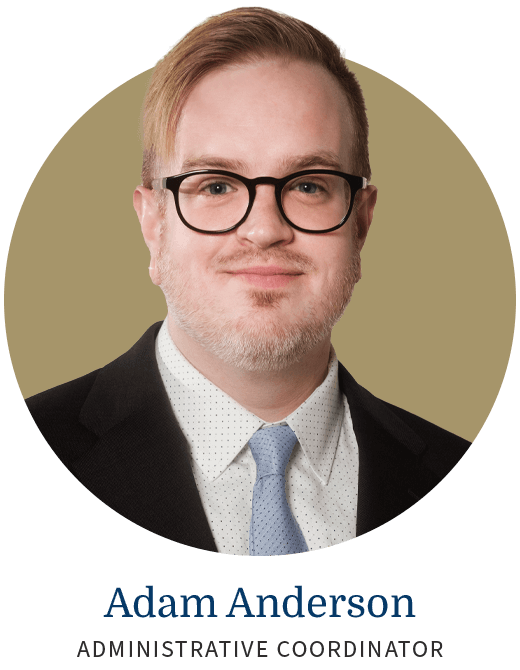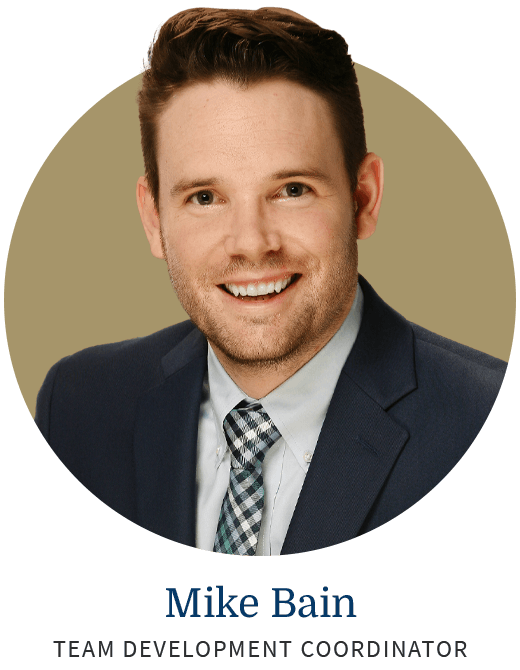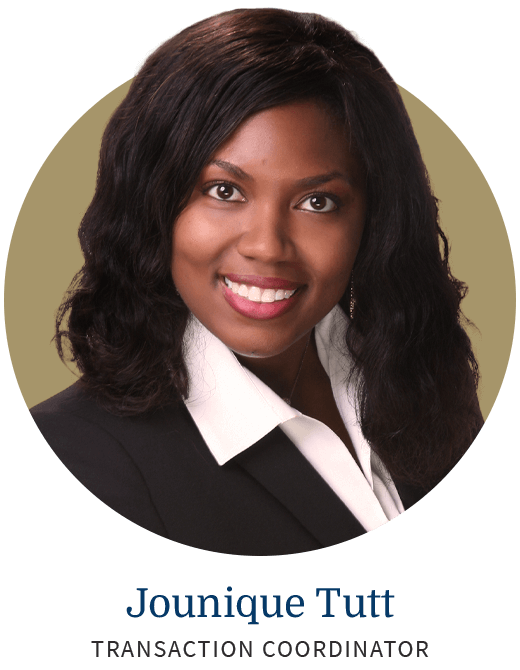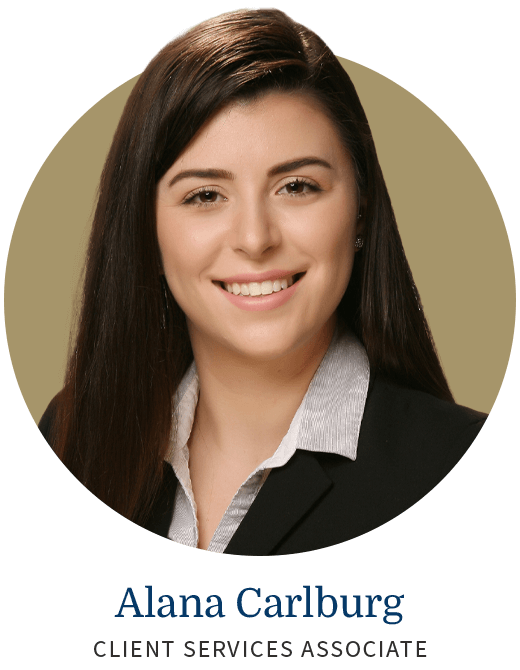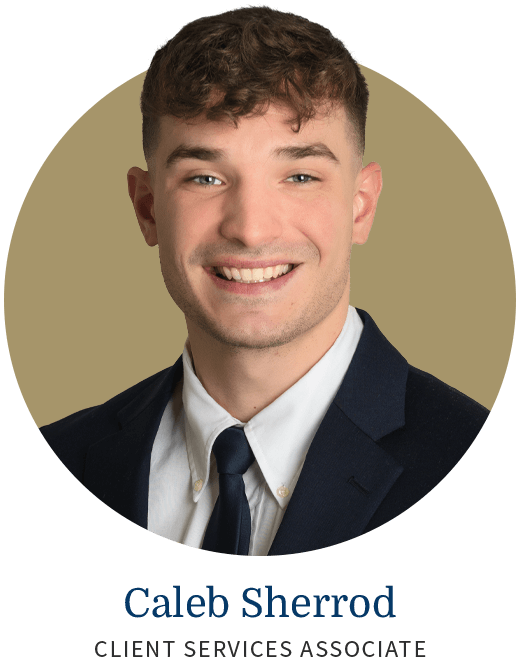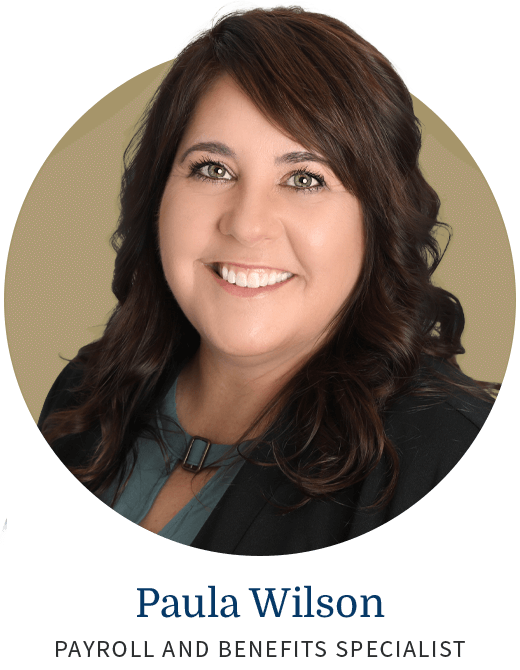 Compliance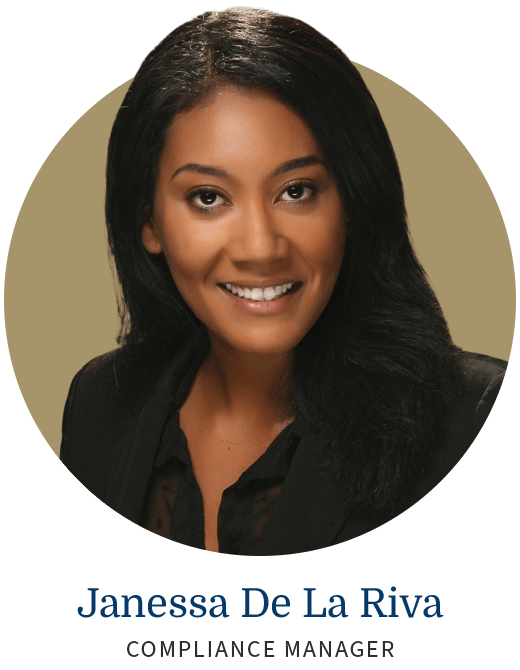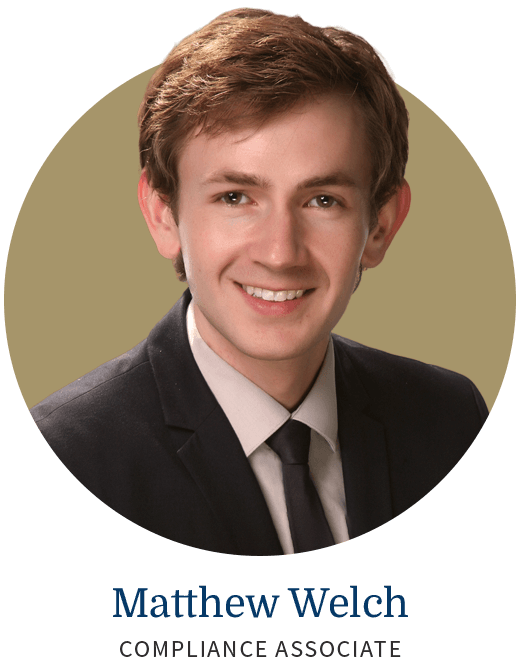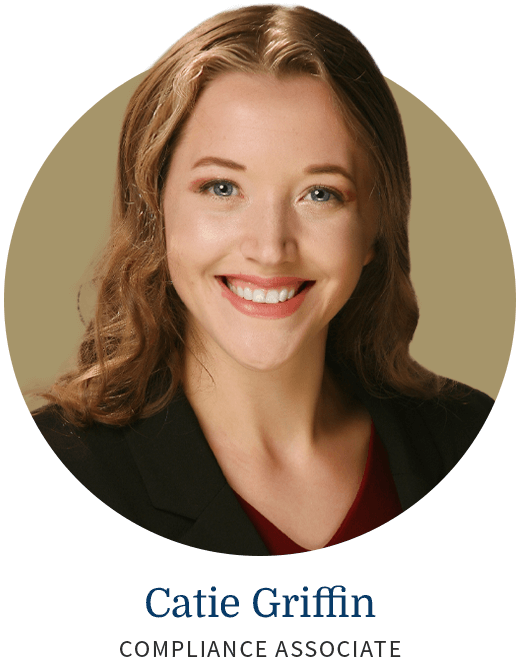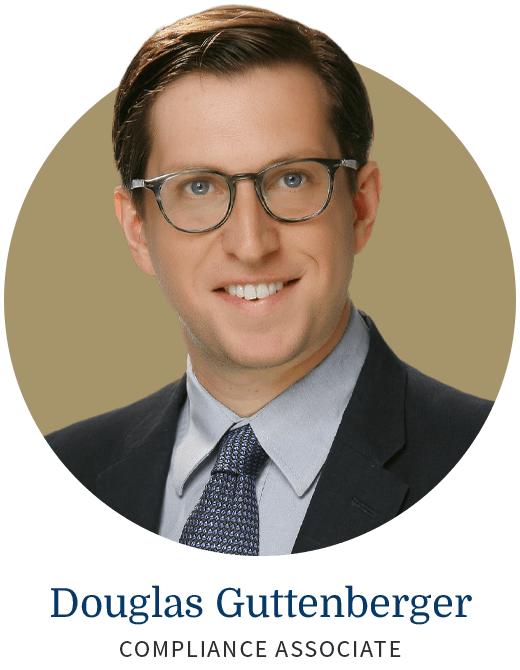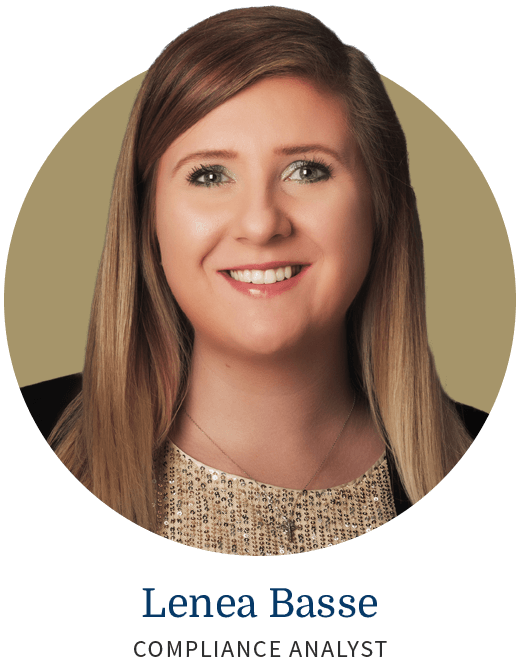 Accounting