Our Commitment to Due Diligence
At JRW, we are convinced that exceptional due diligence is key to successfully protecting and growing our clients' wealth. Only investments that meet or exceed our highest due diligence standards earn our recommendation. Over the past 15 years, we have reviewed investment offerings whose aggregate value exceeds $20 billion. Less than 10% of those offerings met our standards and earned our recommendation on behalf of our clients.
A worthwhile investment isn't just one with attractive cash flow projections; it must also base those projections on sound underwriting assumptions. We have one of the largest due diligence teams in the industry so that we can dedicate ourselves to analyzing the underwriting of all of the available offerings we or our clients can find in order to uncover those select few opportunities that are worthy of our recommendation. This review process is overseen by Warren Thomas, JRW's President and Founder, and Joshua Ungerecht, JRW's Chief Executive Officer and Chief Investment Officer, who draw from their tax expertise and macroeconomic research in assessing each investment that the team evaluates.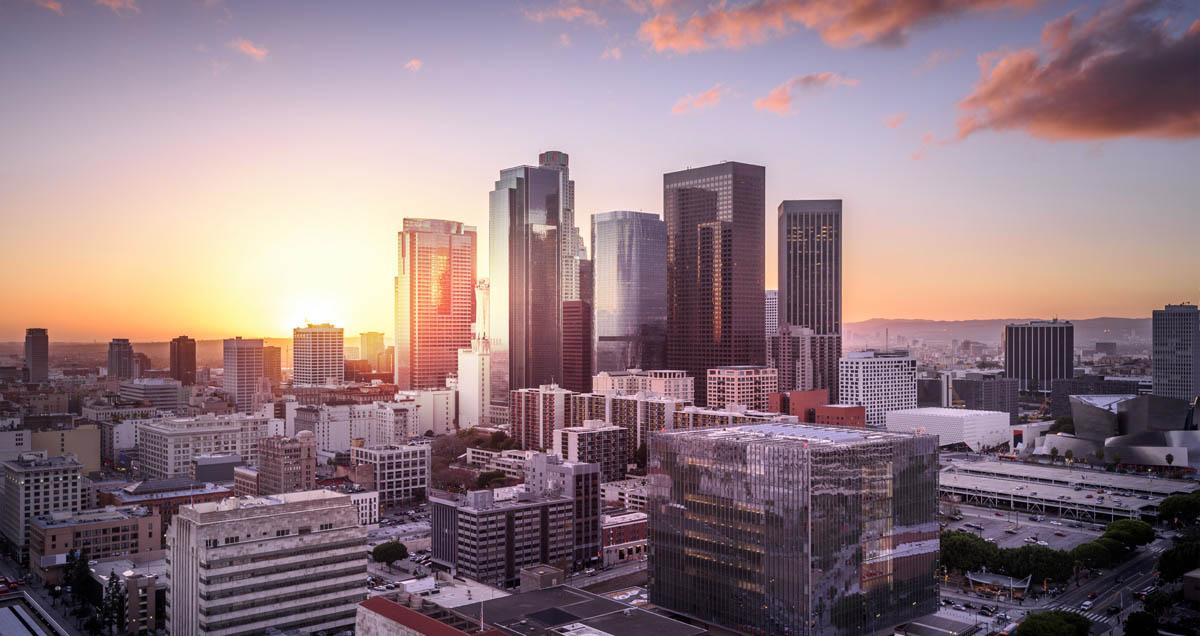 Our Search for Real Value
We actively search throughout the United States for promising commercial real estate investment offerings. For each offering our due diligence team reviews, we collect research that goes far beyond the documents and reports provided by the sponsor. Using this research along with our proprietary financial analysis platform, we consolidate and stress test all quantitative and qualitative data about the offering. If we suspect that an offering will be unable to protect our clients' capital or be able to yield high, durable cash flows, then we reject it.
Our Findings
After we have vetted an offering, we summarize our findings and make them available to accredited investors online in a standardized format.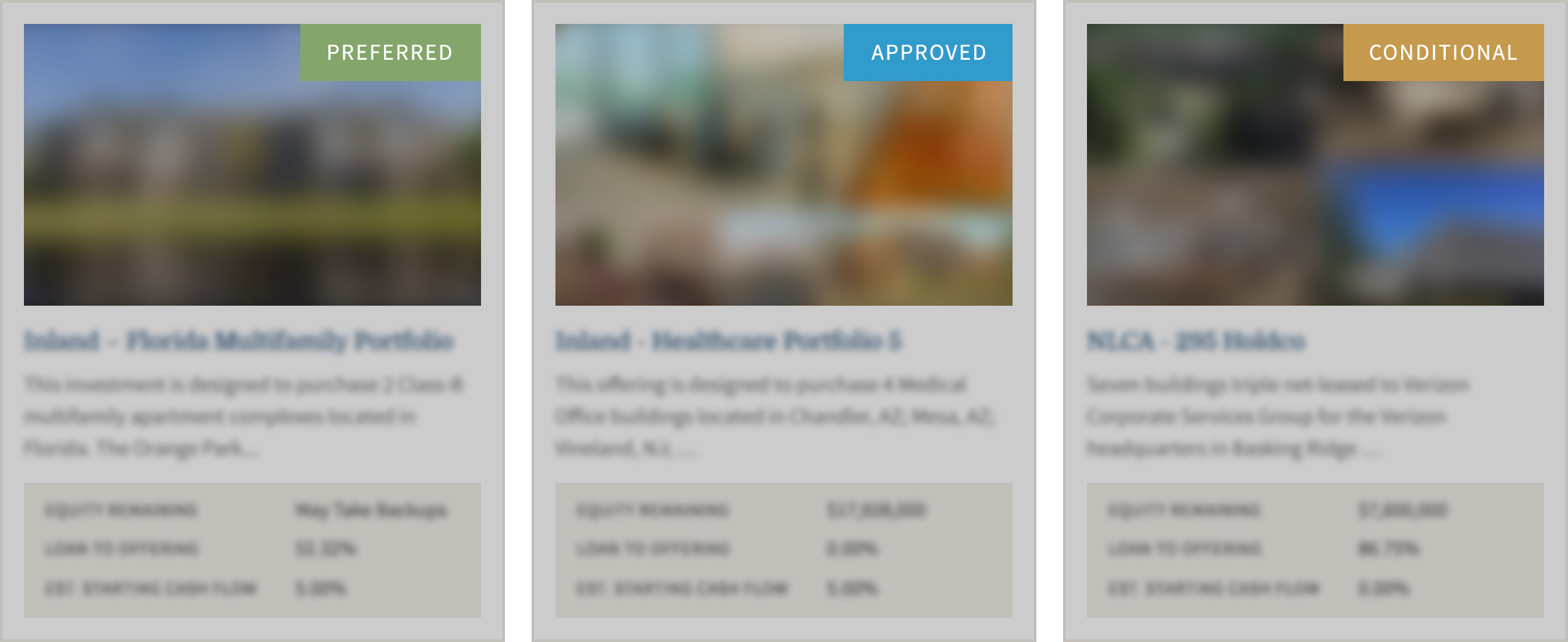 Register For Access To JRW's Due Diligence
We provide full access to the supporting analysis and source material underlying each property summary.
What We Analyze
To identify investments we can confidently recommend, our due diligence officers analyze each offering with the aid of our proprietary due diligence program and industry-leading methodology, which incorporates both quantitative and qualitative criteria. This is a multi-layered process of evaluation. This investigation of investment opportunities requires a substantial dedication of our time, talent, and resources, yet is critical to our investing strategy. Our due diligence process includes a comprehensive review of the following factors:
Assets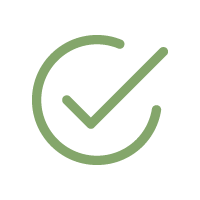 Acquisition Costs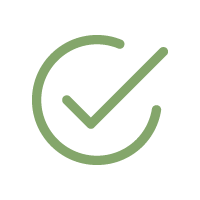 Environmental Reports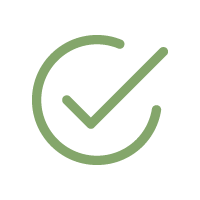 Appraisals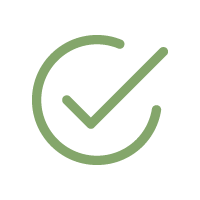 Ownership Structures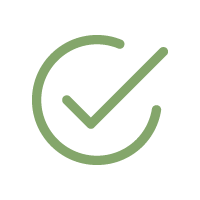 Property Condition Reports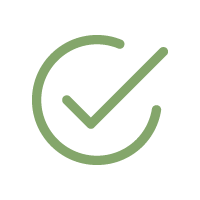 Insurance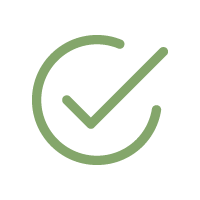 CC&Rs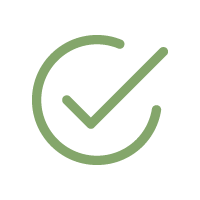 Inspections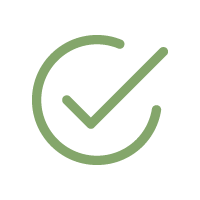 Warranties
Tenants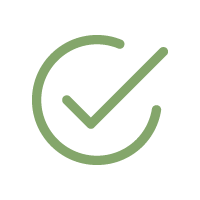 Conditions of Leases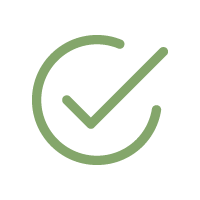 Balance Sheets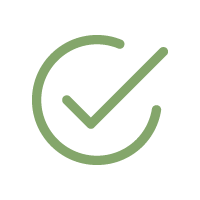 Industries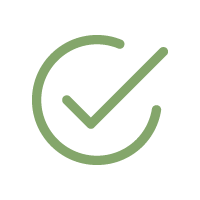 Durations of Leases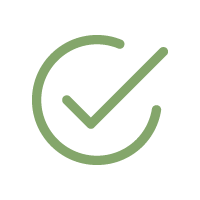 Other Financials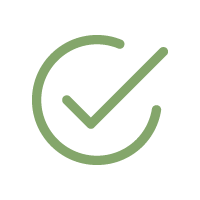 Competitors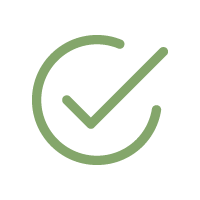 Lease Rollover Dates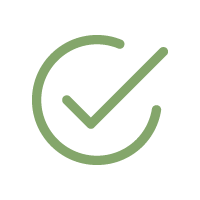 Historical Performances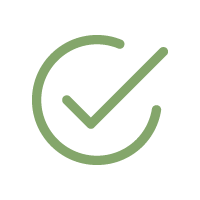 Business Plans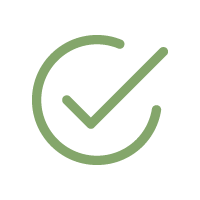 Credit Scores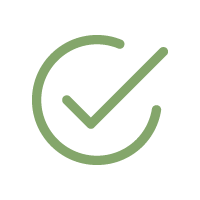 Trends
Markets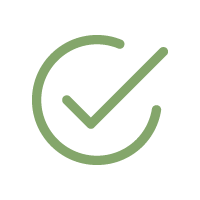 REIS Reports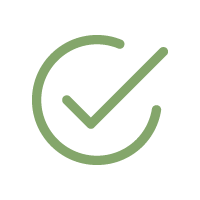 Climate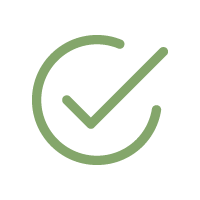 Socioeconomics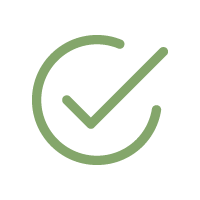 Other Third-Party Reports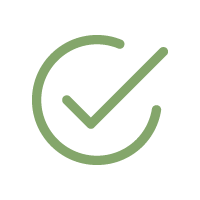 Local Infrastructure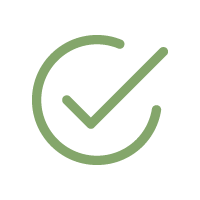 Market Trends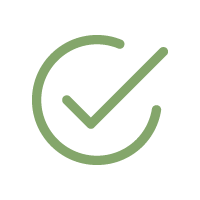 Current Demand Generators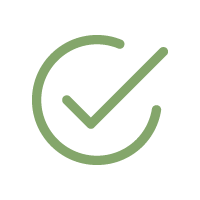 Traffic Conditions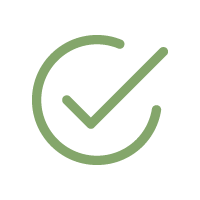 Political Situation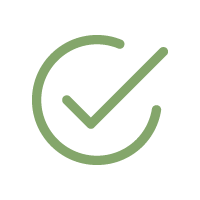 Future Demand Generators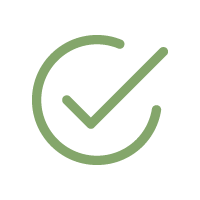 Police Statistics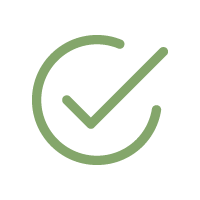 Tax Environment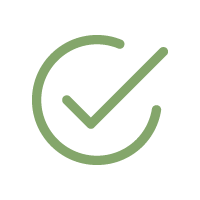 Geography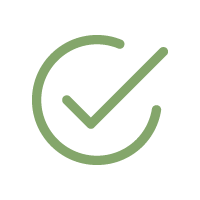 Demographics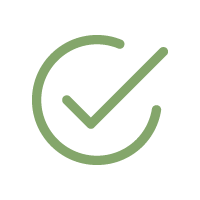 Legal Conditions
Offering Model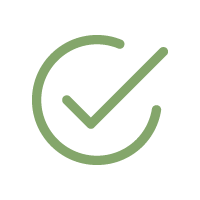 Levels of Diversification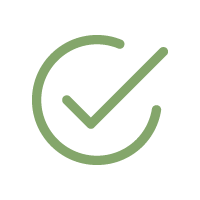 Contingency Plans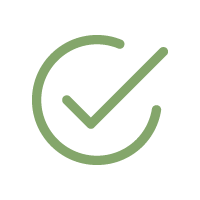 Bankruptcy Remoteness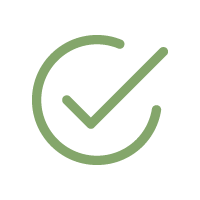 Load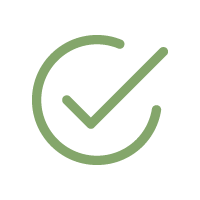 Asset Management Structure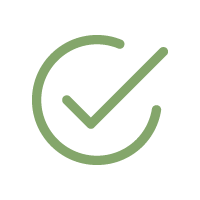 Limits on Investor Liability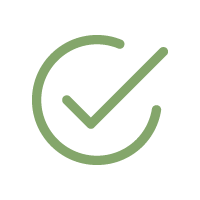 Reserves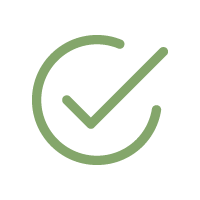 Asset Management Fees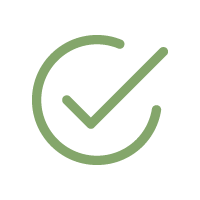 Exit Strategy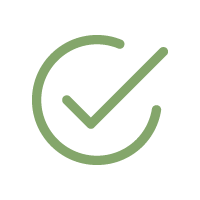 Operations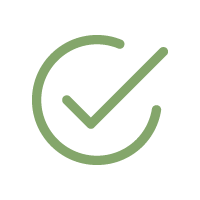 Tax Opinions
Financing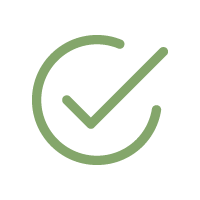 Costs, Risks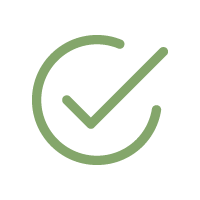 Collateralization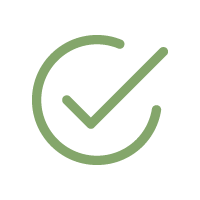 Coverage Ratio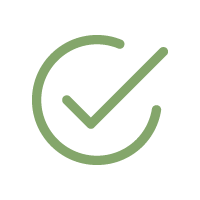 Recourse to Investors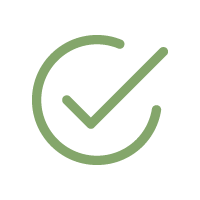 and More
Sponsor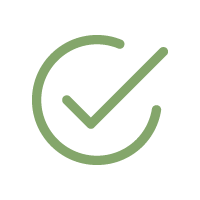 Overall Success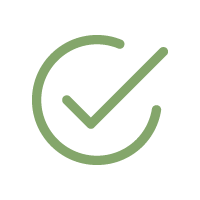 Investor Testimonials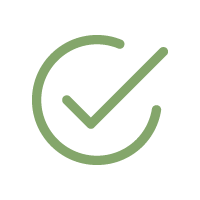 Current Performance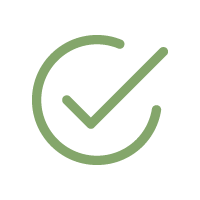 Assets Under Management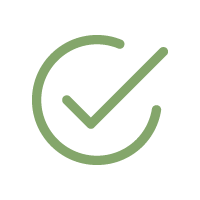 Quality of Available Offerings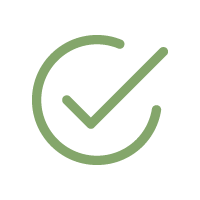 Industry Reputation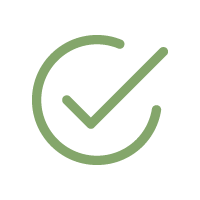 Historical Performance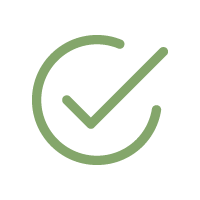 Management's Background
If you've read this far, then you may be starting to realize why we need a whole team of professionals to do due diligence right! And these details only scratch the surface. We won't bore you any further with the fine details—that's our job. We dig deep into everything we review, because that's what it takes to find investments of real value for our clients.