It's our passion to empower people to be secure, free, and generous.
We work to protect and grow clients' wealth by identifying the right real estate investments for their needs. We are client-centered, evaluate tax considerations, and conduct rigorous due diligence and macroeconomic analysis on every recommendation we make.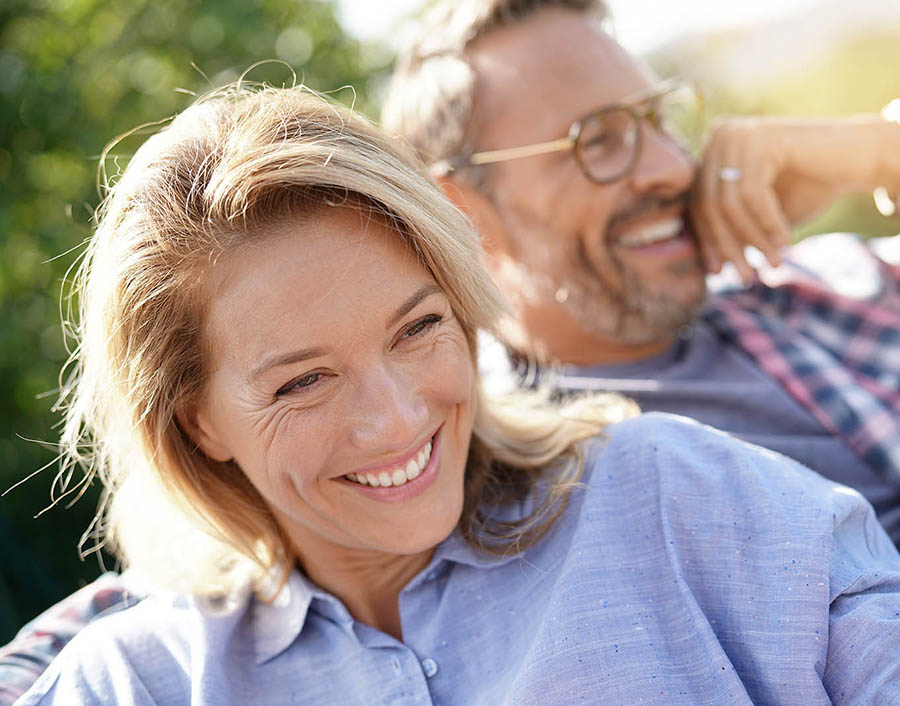 It All Revolves Around You
Everything we do centers around our clients' needs and goals. This is apparent from the outset of the relationship with each client of JRW as we lead with understanding our clients' needs, goals, financial situation, and tax exposure before we ever make a single recommendation. For us, this is common sense. It is only on this foundational understanding of our clients that truly sound investment recommendations can be made.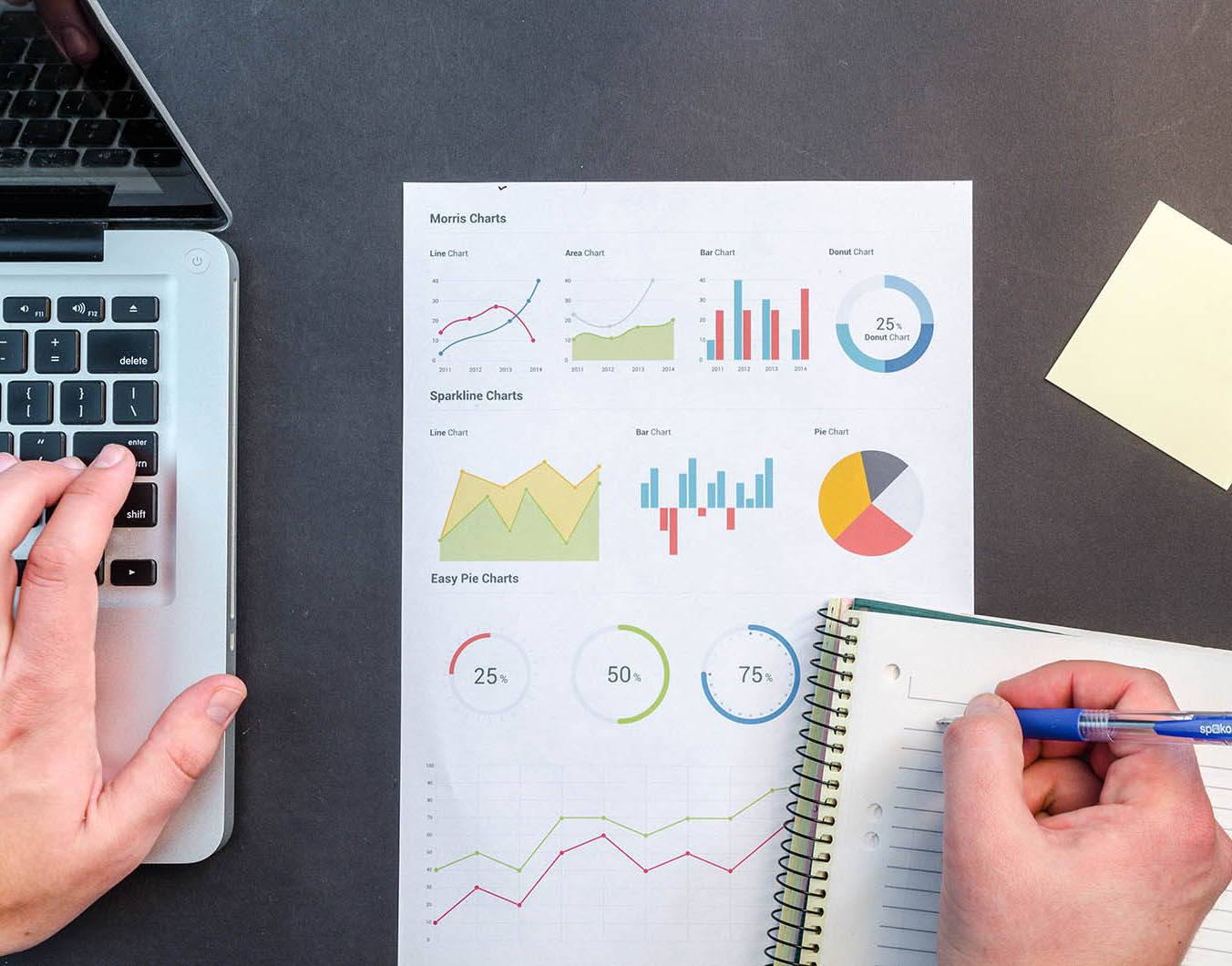 Invest Wisely with Industry-Leading Due Diligence
We put every 1031 exchange investment offering we can find, as well as select Value-Add real estate investment opportunities, through a uniquely rigorous due diligence process—examining the industry, market, submarket, business model, historical performance, financial statements, sponsor, competition, investment assumptions, cash flow, particular risks, and debt-service coverage ratio for each offering.
Due to our extensive analysis and high standards, we typically only approve a mere 10% of available investment offerings, and even then, approximately only 3-5% are included in our preferred investments list. The remainder get placed on our watch list.