Thank You to Everyone Who Helped Us Reach Our Fundraising Goal!
We are thrilled to announce that we surpassed our $600,000 fundraising goal for JRW Investments's preferred charities by over $50,000! With the help of generous contributions from our team members, investors, and industry partners, we achieved over $650,000 in total donations as part of our year-end campaign, including our commitment to donate two dollars for every dollar raised.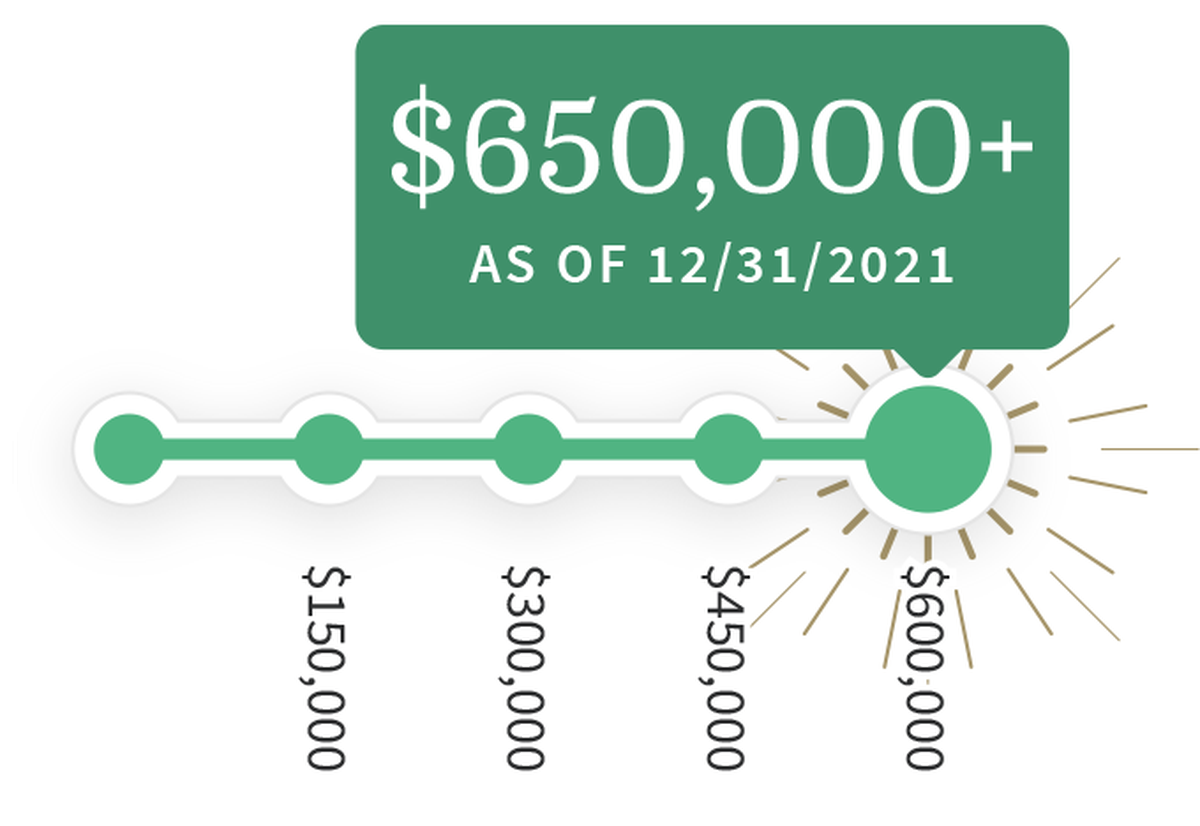 Your charitable contributions to this campaign will support programs that have demonstrated success in meeting some of the deepest needs of a hurting world, including charities that have proven effective in:
Rescuing and restoring children and families out of slavery and sex trafficking
Providing shelter, food, and prevention to children and families who face homelessness
Helping orphans and under-resourced children with education, adoption, healthcare, and special programs
We are deeply grateful to all of you who were able to contribute to this campaign in partnership with us. Our passion to empower people to be secure, free, and generous drives all that we do, and we greatly appreciate your coming alongside us to make this passion a reality.