Why We Put Our Clients First
For us, this is just common sense, and here's why: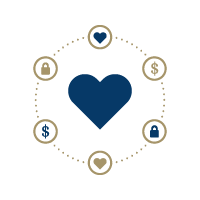 Our Passion Compels Us
It's our passion to empower people to be secure, free, and generous. This is the heart behind everything we do at JRW, and our client-centered approach is simply a natural result of our passion.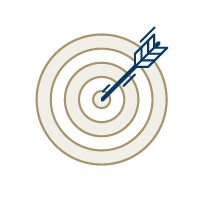 Our Purpose Calls Us
The purpose of JRW is to source the right real estate investments that solve tax problems and that protect and grow wealth. In order to identify the right investments for our clients, we must first get to know each client's particular financial position, tax exposure, and investing goals.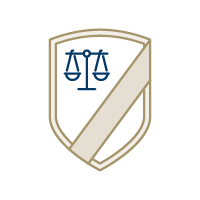 Our Principles Guide Us
JRW has a long-established set of principles based on putting others FIRST:
Fidelity: We are faithfully committed to achieve the best outcome for those whom we serve.
Integrity: We do what is right and we steward clients' wealth the same way we steward our own.
Responsibility: We take proactive, personal ownership in everything we do.
Servant-Heartedness: We serve our clients, each other, and our community with humility and generosity.
Tenacity: We relentlessly seek to go above and beyond, approaching our work with a healthy sense of urgency.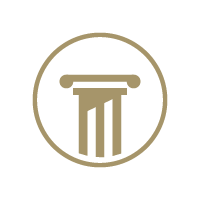 The Foundations of Faithfulness
The commitment to putting our clients first has driven us to establish strong foundations in: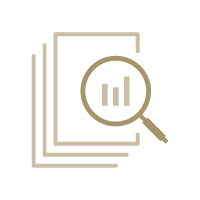 Due Diligence
We employ a large, dedicated team of full-time analysts to work on behalf of our clients by investigating each offering we review. Their in-depth investment analyses help us make fine-grained recommendations, catered to investors with varying levels of risk tolerance and with specific investment goals.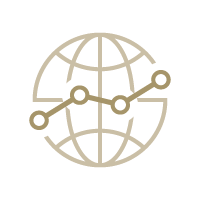 Macroeconomics
We understand that the performance of an investment can be profoundly impacted by macroeconomic forces. That's why we have devoted a substantial portion of our annual budget toward resources that provide our firm with important insights from leading economists, geopoliticians, financial historians, and investment managers.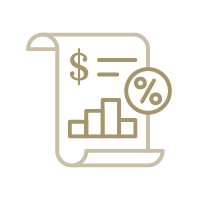 Tax Expertise
A wise investing decision simply cannot be made without evaluation of key tax considerations. We bring our deep tax knowledge and experience to bear on our investment recommendations and commit to working with our clients' tax professionals.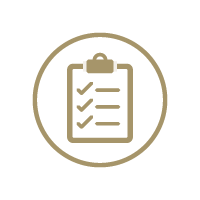 Seeking First to Understand
We think it would be putting the cart before the horse to approach clients with product recommendations prior to understanding their needs and goals. We turn this around, and listen to our clients first, before ever bringing a single recommendation to them.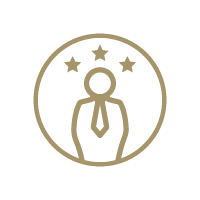 Prioritizing Client Interests
We are committed to making recommendations based solely on our clients' interests. On occasion, this has meant recommending decisions that didn't advance our own financial gain, such as encouraging an investor to place equity into an offering only accessible through another firm. On other occasions when we were not convinced that there were compelling options for an investor, this has meant encouraging our clients to remain in cash or to forego a 1031 exchange.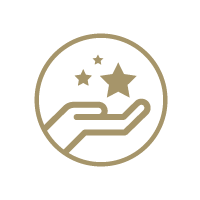 Long-Term Loyalty
We cherish our client relationships. In addition to the high level of care and attention our representatives provide to each and every one of our clients, we have a dedicated client services team whose job it is to make sure our investors stay well-informed and well taken care of, even tracking the lifetime performance of each of our clients' investments. Our clients tend to reciprocate our loyalty, staying with us for the long run.