Investment Sponsor
Starboard Realty Advisors (SRA)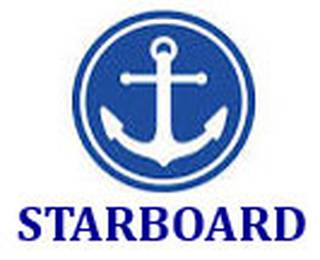 Starboard Realty Advisors ("Starboard"), headquartered in Irvine, California, is a privately held real estate firm, whose principals have more than 40 years of experience in acquiring, developing, leasing, repositioning, managing, financing and disposing of investment real estate. Starboard acquires multi-tenant retail shopping centers and invests with accredited investors, family offices, and institutional partners. Starboard's mission is to acquire primarily multi-tenant retail shopping centers in which the current rents are below market and which can be acquired at or below replacement cost. Starboard also may capitalize the acquisition and development of select service hotels.
Investments Offered by Starboard Realty Advisors
7 Offerings
2 Open
0 Preferred
0 Full Cycle
Offering Status: Open
Login Required: Open investment offerings are only accessible to accredited investors. If you already have an account, please login for access. If you do not have an account, register for a free account.
If you are experiencing technical problems, please email clientservices@jrw.com.
Offering Status: Closed
Investment Name
Type
Conclusion
Annual Cash Flow
Inv. Date
Full Cycle
Lemon Grove DST
DST
Reviewed
—

1490943600

March 31, 2017
Active
Madison View
DST
Reviewed
4.94%

1550217600

Feb. 15, 2019
Active
Mesa Ridge DST
DST
Reviewed
—

1462086000

May 1, 2016
Active
Metro
DST
Reviewed
3.00%

1535612400

Aug. 30, 2018
Active
Mountain Ranch DST
DST
Reviewed
—

1520838000

March 12, 2018
Active