Investment Sponsor
RK Properties (RK)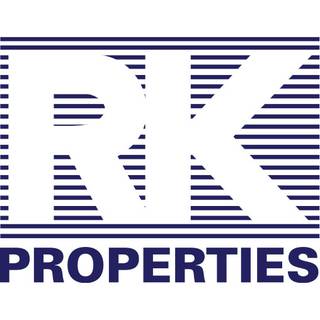 Rance King Properties Inc dba RK Properties is a Delaware corporation that has specialized in multifamily investments since 1976. Rance King Securities Corporation is a California corporation that was formed in 1984 and acts as the placement agent for investment products sponsored by RK Properties. Both RK Properties and Rance King Securities Corporation are owned by William Rance King, Jr., who is both a registered FINRA Principal and a multi-state licensed real estate broker. They have over 3,900 units under management across 18 properties. RK currently has a portfolio with a market value that is just under $1 billion. More than 140 of the programs have gone full cycle.
Investments Offered by RK Properties
5 Offerings
1 Open
0 Preferred
0 Full Cycle
Offering Status: Open
Login Required: Open investment offerings are only accessible to accredited investors. If you already have an account, please login for access. If you do not have an account, register for a free account.
If you are experiencing technical problems, please email clientservices@jrw.com.
Offering Status: Closed